On the 14th of March 2023, a few of the dedicated Glendale team members had a chance to attend the 'Unlocking Horticulture' event at HMP Warren Hill – this event aimed to introduce prisoners who were about to come out on parole to a job that they could get into upon release.
It's extremely difficult for ex-offenders to enter a fulfilling career straight after they come out of prison, with many struggling to make ends meet and being denied jobs due to being judged on their criminal record.
Glendale's Adrian Wickham (Corporate Development Director), Matt Gavin (Head of Corporate Development) and Deric Newman (Head of Development, Estate Services) were all delighted to have the opportunity to attend this event and described the occasion as enlightening. Their perceptions of ex-offenders were challenged and changed, with Deric stating, "Someone's past is their past, be part of their future". Here at Glendale, we put a massive focus on giving everyone a chance, which is why we were keen to attend this event and try to provide advice, guidance and support to ex-offenders that would like to enter our industry.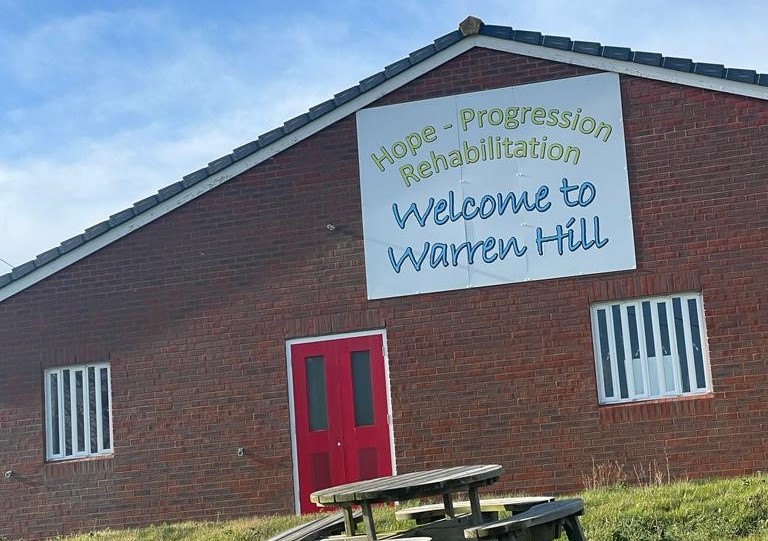 Adrian had a lot to say about his visit and we think he puts it perfectly:
"Yesterday I had one of my most humbling, scary and rewarding days at work meeting some of the UK's longest-serving offenders who are soon due to come out of prison on parole.  These people have been in prison for, in some cases, 15 years plus and were now about to be brought back into society.  A third in the room were career offenders, some whose crimes deserved to be incarcerated and some who were just in the wrong place at the wrong time.
"If you think back on your own life, I'm sure there is a scenario where you could have been in the wrong place at the wrong time, where a different outcome could've seen you behind bars; be that looking at your mobile phone whilst driving, a scrap whilst out or just bumping into someone or joshing around with friends. The room was packed with offenders who chose to attend to listen to us talk about 'unlocking horticulture'.
"Most of the attendees already had levels 1 and 2 in horticulture but some also had qualifications in metal work, woodwork, started degrees in law and even falconry. We were blown away by how polite, interested and what we thought was normal, was their engagement.  We laughed, joked, and they looked me in the eyes, and I could see they just wanted a chance and they never wanted to be back inside again.
"By unlocking horticulture and with my ED&I BALI hat on, I wanted to show them that their talents could spread across various parts of the industry, not only gardening but Landscape Construction, Landscape Design, Project Management, Garden Design, Garden Media, Nurserymen, Landscape Architecture, Arboriculture and even the Administrative and Marketing side that is often forgotten or not talked about enough.
"The prison service, New Futures Network supports employers accessing prisoners via RoTL, employment on release and training opportunities. Each prisoner costs the public purse £38,000 per annum, so why wouldn't you support those who have done their time to get back into work and be self-sufficient? 61% of prisoners released with a job don't re-offend.  68% of those without work end up back in prison.  HMP Warren Hill for me was unique, the metalwork, woodwork and landscaping facilities were state of the art, and their virtual marketplace with a barber, tailors, cafe, shops and a 'job centre' was amazing. Their facilities were all set up to prepare prisoners for coming out and re-entering society.  What surprised me the most was how happy and engaging the prisoners were, several of them told me that HMP Warren Hill saved their lives.  They respected the prison officers, and you could feel the positive culture of the prison, it wasn't 'pretend' for the day – it was ingrained in their methods and I'm sure was proved by their outcomes on release.
"My biggest disappointment was that I witnessed two companies, one in my industry, turn down the opportunity to come to the event because they said they felt that the connection to prisoners may damage their brand, whilst I was equally impressed with the brand name companies who do support the prison service in offering employment opportunities, Timpsons, DPD, Travis Perkins, Wagamama, GXO to name just a few! Well done all and let's keep it up!
"All in all, I want to thank Sally Smith from Dutch Quarter Consultants for organising the event, Alison Renville, Louise McPherson, Lorraine Crampton and everyone that attended such a spectacular day!"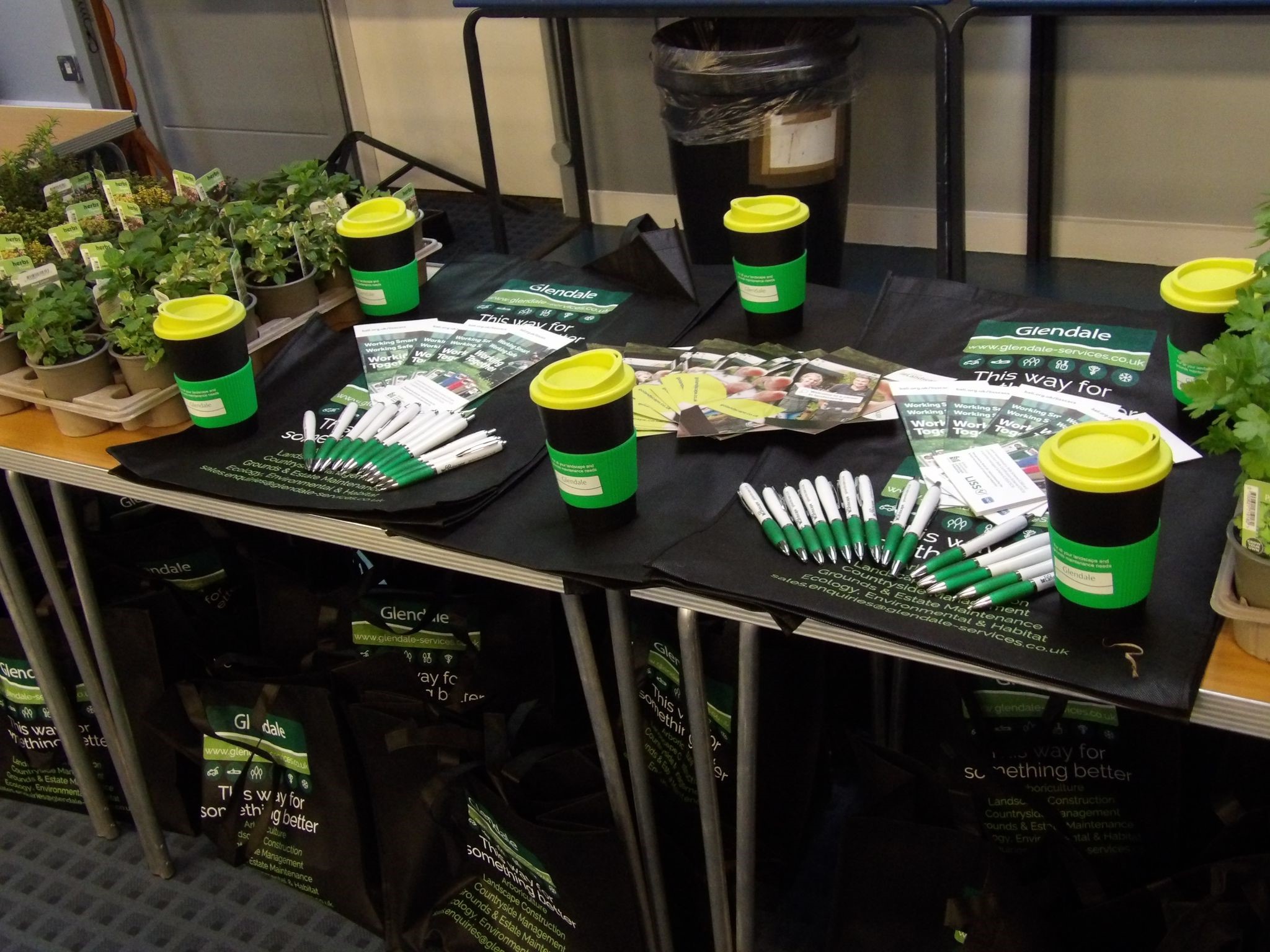 A massive well done to the three Glendale team members who attended, we're beyond proud and eager to promote that many people do deserve second chances. Often, prison is viewed as more of a punishment when it should be viewed as rehabilitation. Here at Glendale, we try our hardest to be inclusive – if someone has made a mistake in their life and they're willing to get back on the right path, we believe they should be welcomed into the horticulture industry, as well as any other green industry, and given a chance to make a positive change.