In Autumn 2021, a survey was carried out by an independent company, MEL Research, on 1,100 residents of Lewisham regarding services provided by the council.
In this survey, residents commented on the state of the parks within the area. Glendale is proud to say that our team help manage and maintain these parks in Lewisham. Our team are dedicated to providing amazing services, so we were extremely interested in what the residents had to say about their parks.
The result of this survey proves just how well the Glendale Lewisham team are doing at providing grounds maintenance services!
We wanted to share a few of the results…
The majority of residents (79%) are satisfied with their local area as a place to live including 23% who are 'very' satisfied. Satisfaction with the local area is in line with the most recent LGA benchmark.
The local priorities for residents' have changed after the COVID-19 pandemic, with 'parks and open spaces for socialising and exercise' now being the top priority, with half of residents agreeing so. This makes it even more important for our team to properly manage and maintain our previous green spaces as more and more people are realising just how crucial they are to the local area.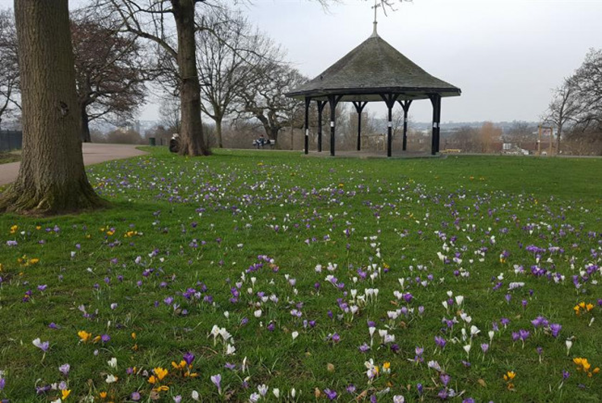 When asked about Lewisham Council services, residents expressed strong satisfaction with parks and green spaces, with 81% being satisfied and 8% being dissatisfied (11% of residents answered 'neither satisfied nor dissatisfied). We're extremely proud of this statistic as we know we're doing our job well. However, we're always looking to make improvements and striving for the best experience possible. We have a section on our Lewisham website dedicated to feedback from visitors of our parks  – this includes service requests, compliments and complaints.
A massive well done to the Glendale Lewisham team for achieving these results. Here at Glendale, the focus is on the experience of each park visitor, so we're extremely happy that most residents in Lewisham are pleased.