BOOK YOUR FREE, NO OBLIGATION SITE VISIT TODAY*
We have more than 28 years' experience delivering:
Grounds Maintenance
Tree Surgery & Maintenance
Hard Surface Cleansing
Weed Control & Vegetation Clearance
Winter Maintenance Services
Hedgerow Maintenance & Planting
Turfing & Lawn Maintenance
Simply fill in your details below and one of our representatives will be in touch to arrange your FREE NO OBLIGATION SITE VISIT*
WHY GLENDALE?
We are a national company, however our roots are firmly planted in the local areas we serve.
We boast a directly employed workforce nationwide committed to delivering an exemplary standard of work.
We are committed to the environment and implementation of sustainable practices.
Glendale Live provides 24/7 access to all project performance related data ensuring you're always up to date at the click of a button.
Accredited to ISO 9001 Quality Management, ISO 14001 Environmental Management and ISO 45001 Occupational Health and Safety Management standards.
One click task scheduling, real time data collection and instant reporting with Glendale Live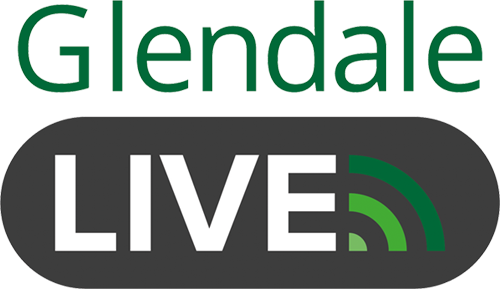 *Terms & conditions apply: no purchase necessary; you will be contacted by a member of our sales team to organise the visit at your earliest convenience; the site must be located in mainland UK; for full terms and conditions please email
info@glendale-services.co.uk