As part of Bolton at Home's volunteer program, two of our fantastic Glendale apprentices travelled to Hungary to help out in building an orphanage!
We're extremely proud of the apprentices who attended, who commented on the trip being a 'life-changing event'. Bolton at Home arranges these trips a couple of times a year to help build orphanages, this trip lasted for two weeks and they paid for each volunteer's flights, accommodation, and food on top of a £500 reward for helping out.
Glendale maintains Bolton at Home's green spaces, and our team is always trying to ingrain themselves in the community because we know just how important it is to have a contractor that cares about the residents and their thoughts on the green spaces in their area. From donating bedding plants to lawnmowers and getting involved with projects outside of our usual maintenance work, our team is dedicated to the Bolton at Home community.
Here at Glendale, we're always trying to encourage our apprentices to be charitable, we don't want to just be known for our grounds maintenance services, we want to be recognised as a company that loves to give back. This was a massive opportunity for our apprentices to do something good for people who are in a less fortunate position than they are, and we're extremely proud of how hard they worked and how dedicated they were throughout the two weeks. As well as building the orphanage, our apprentices also spent time with the children of Hungary, including getting involved in a bit of face painting!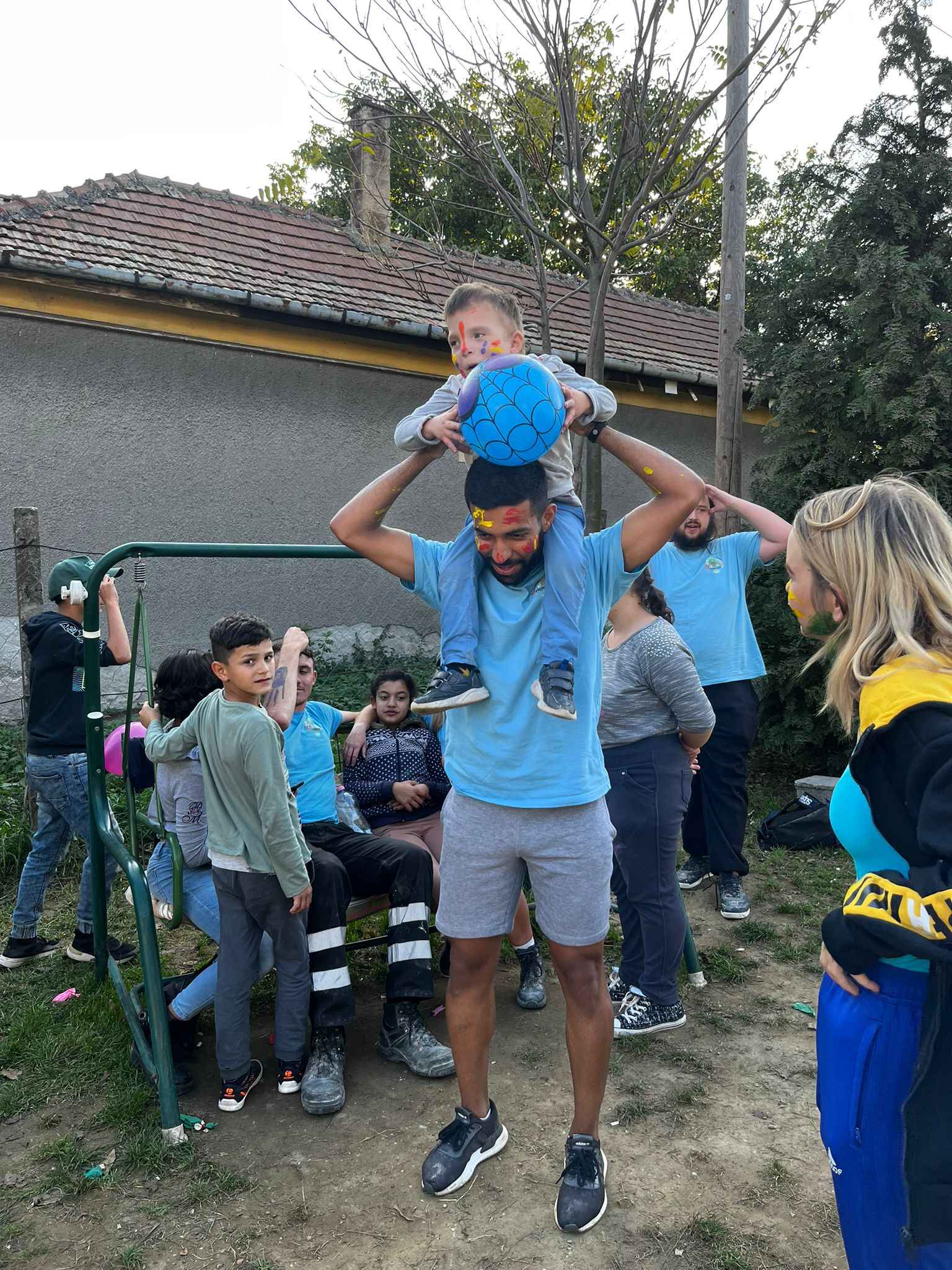 A massive well done to our apprentices and we hope to get involved in any future projects like this!
If you're interested in hiring a grounds maintenance company that will care about you, your community and your green spaces, Glendale is the perfect company to call. We provide a whole host of arboriculture services and our team is committed to meeting our clients' every requirement.