At Glendale, we appreciate trees for their beauty, their environmental benefits, and their ability to lend character and a sense of history to a property or locale. However, we also understand that maintaining the health and safety of trees, especially on a commercial scale, can be a complex and challenging task. This is why Glendale Arb Tech Services is here to provide you with exceptional arboricultural consultancy services.
As an established arb consultancy, we offer an array of services across the UK. Our team of experienced arboricultural consultants are proficient in tree care and management. Using state-of-the-art machinery, we ensure that our arboricultural services adhere to the highest standards. Our commitment to sustainability sets us apart, with our every decision underpinned by a desire to lead a greener future and reduce our carbon footprint.
We pride ourselves on our dedicated customer service. Opting for a consultancy contract ensures that you are never left wondering about the state of your trees; our team of experts is always ready to offer advice, conduct surveys, and provide ongoing support to ensure your trees are healthy and thriving.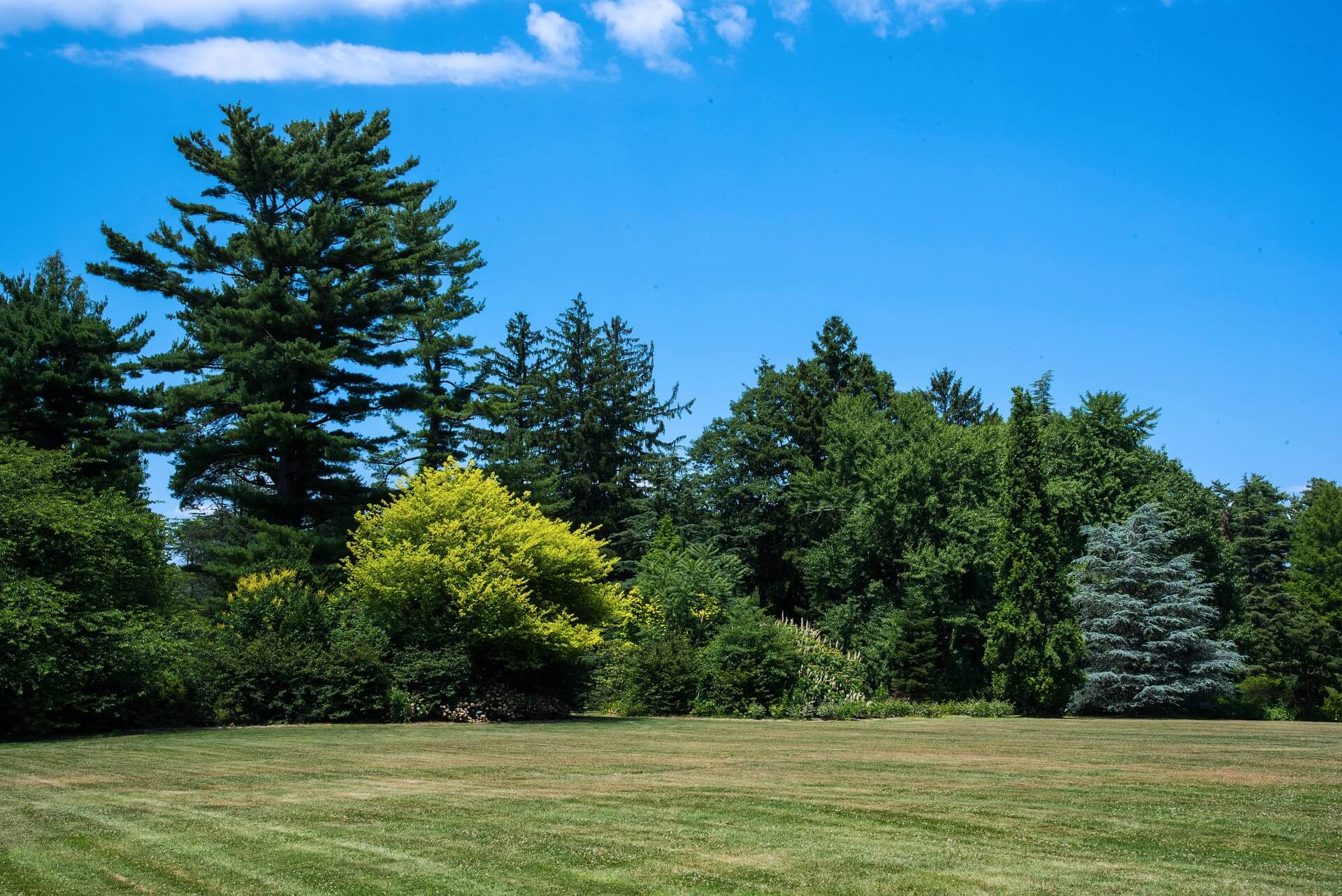 A Suite of Arboricultural Services
We offer an extensive range of services that our arboricultural consultants are trained to carry out. These services include tree surveys, risk assessments, and tree management.
For property developers, our tree consultants can provide guidance on tree preservation during construction projects and advise on appropriate protection measures. Our expert team is also adept at root inspection and follow tree preservation orders (TPOs), preventing any potential legal issues that could arise from damage to protected trees.
Moreover, Glendale Arb Tech Services offers specialised services such as tree anchoring, especially vital in wind-prone areas, and veteran tree management, which presents its unique set of challenges. We can also help with tree planning applications, whether you plan to plant new trees, relocate old ones, or need to remove some to make space.
One of our unique services is tree decay detection, often a hidden problem that goes unnoticed until it's too late. With our advanced techniques such as sonic tomography, our arboricultural consultants can identify any signs of decay early and take corrective action promptly.
Cutting-Edge Technology for Comprehensive Tree Care
We leverage cutting-edge technology like PiCUS Tomography to ensure comprehensive tree care. This non-invasive technique uses sound waves to create a detailed image of the tree's internal structure, enabling our arboricultural consultants to identify decay, cavities, cracks, and other structural issues that may not be visible to the naked eye. With this information, we can determine the most suitable course of action for managing and maintaining each tree in your landscape.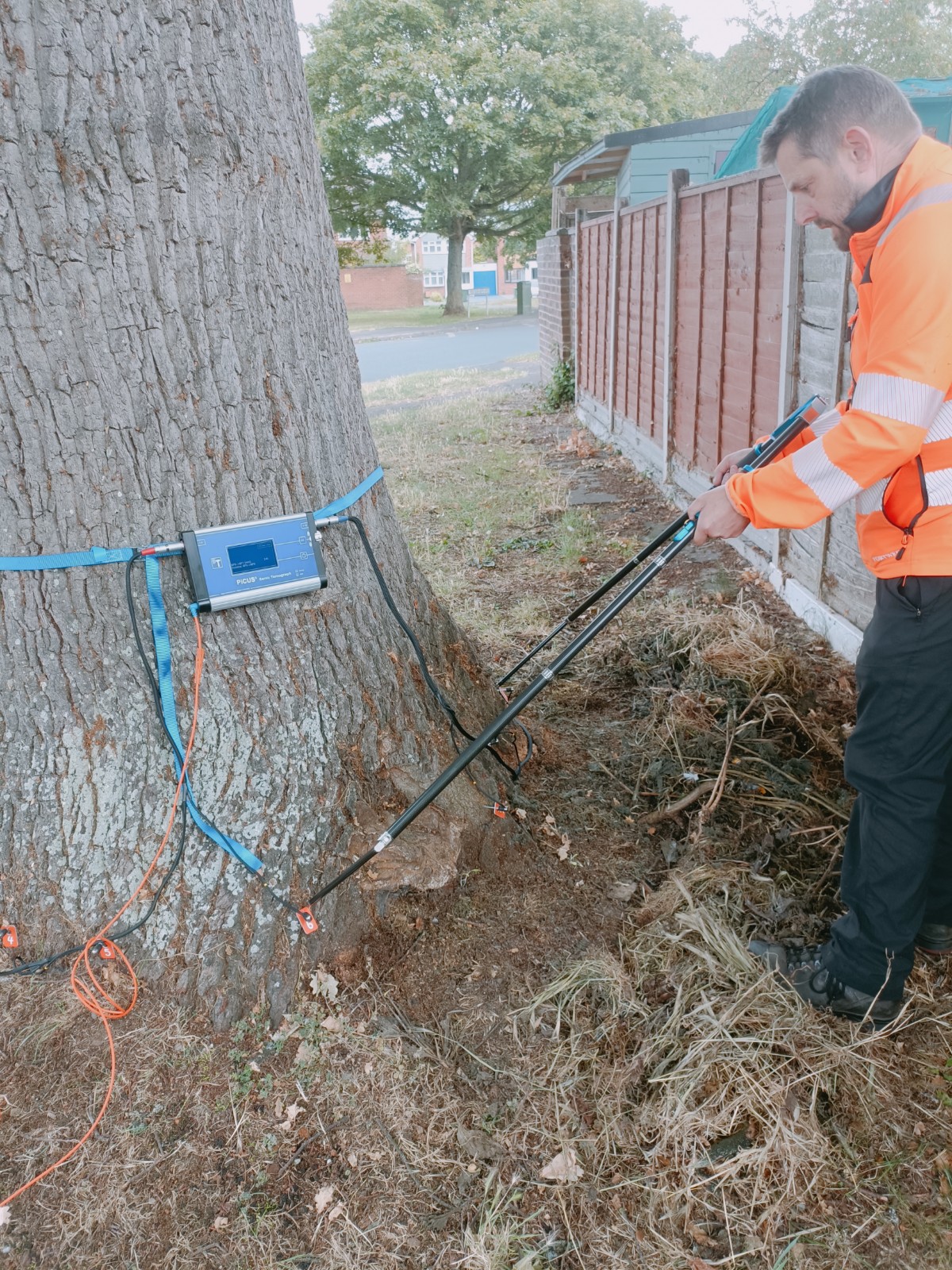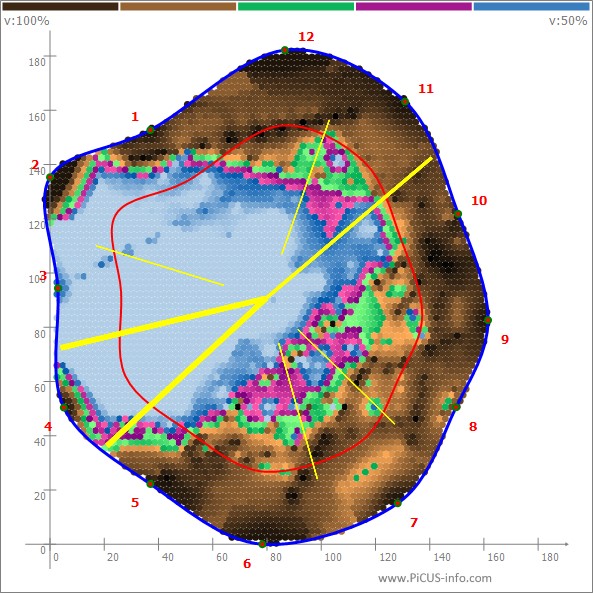 Nationwide Arboricultural Consultants
Glendale is a nationwide company with a team of dedicated tree consultants ready to cater to your needs, no matter where in the UK you are based. Our consultants possess a wealth of experience in tree care, management, and conservation, and are equipped to provide specialist advice on all aspects of trees. They can create comprehensive arboricultural reports and bespoke management plans to ensure your trees receive the best care possible.
Partner with Glendale for Professional Arboricultural Services
Glendale Arb Tech Services is not just a company that offers superior tree consultancy services. We care about the job we do, and we always strive to ensure that our work positively impacts the environment. Our commitment to safety, sustainability, and excellence in service delivery makes us your ideal partner for arboricultural consultancy.
For nearly four decades, we have continually invested in our business, improving our services, adhering to strict safety procedures, and seeking to boost biodiversity in all we do. As a family-owned and operated business, we believe in building lasting relationships with our clients, assuring high levels of service, retention, and quality.
Join us in our commitment to a greener future and let our team of professional arboricultural consultants help increase the environmental value of your area. Send us an enquiry and we'll get back to you promptly to discuss your tree care needs.