There's magic to be discovered in every green space. At Glendale, we believe in unveiling the enchanting potential lying dormant in your commercial environment, crafting a perfect marriage between nature and structure. Our commercial landscaping services are tailored to transform your exterior into an enticing, refreshing and sustainable haven.
We Love Your Landscape
The artistry of landscaping extends beyond mere gardening – it involves designing, building, operating, and maintaining your green spaces. And at Glendale, we master every aspect of this art. Our full suite of commercial landscaping services is accessible to businesses, commercial organisations, and private landowners all across the UK. We specialise in making over landscapes, creating sustainable, cost-effective, and visually appealing green environments.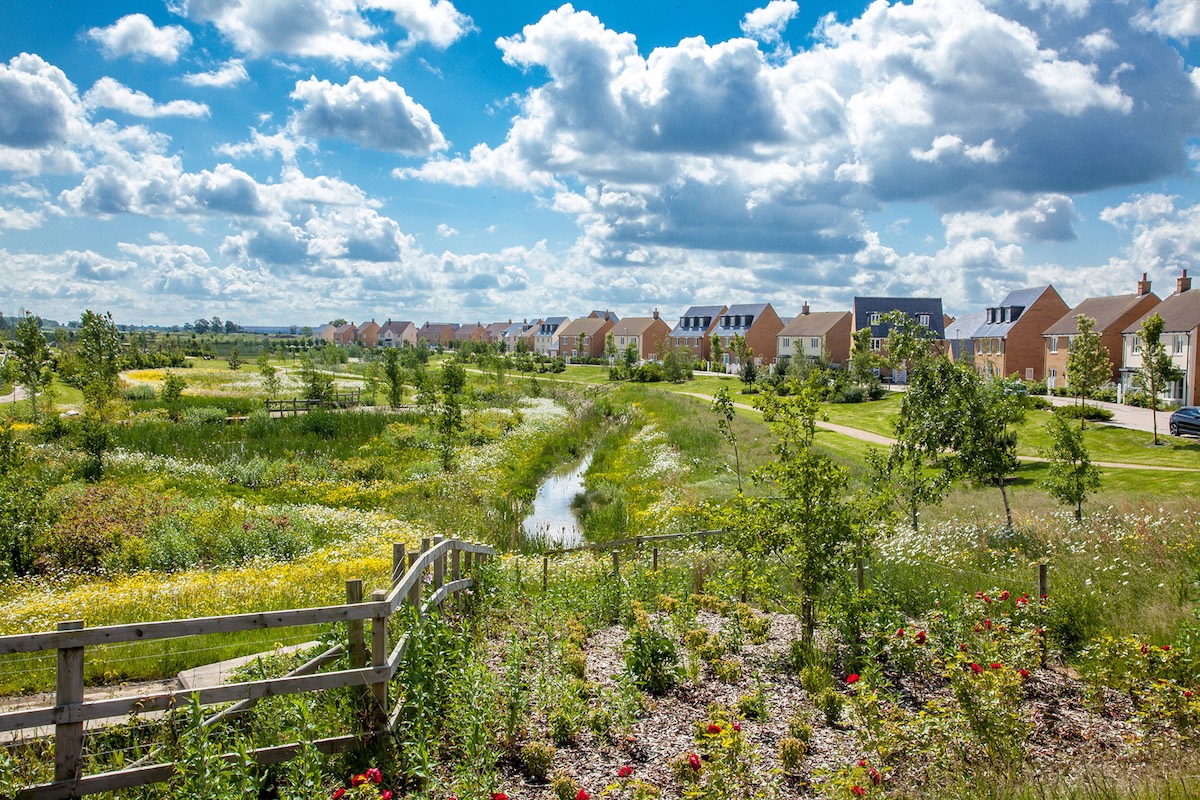 Our Process: From Dream to Reality
Your landscape transformation begins with a free site survey. Our highly qualified team works closely with each client, curating a careful understanding of your needs and aspirations. We bring a blend of creativity, resourcefulness and practical solutions to your project, regardless of its size or complexity. As a result, the end product is a green space that not only meets but exceeds your expectations.
Our service extends from design to implementation. Our experts imbue every project with passion and creativity, ensuring your space is unique and features the healthiest and most vibrant greenery. And with a strong local supply chain, we provide you with top quality materials, trees, plants and shrubs sourced from specialist nurseries, all meeting British Standards.
The Glendale Advantage
With Glendale, you are not just getting a landscape makeover; you are stepping into an environment that boosts your business's image, enhances employee morale, and contributes positively to your local community. A well-maintained landscape signals care and attention to detail, creating an inviting impression that speaks volumes about your business.
Moreover, the positive effects of green spaces extend beyond aesthetics. They can significantly improve your employees' mood and productivity. Research shows that access to green spaces can reduce stress levels, leading to increased productivity and overall well-being. In addition, your property value can increase as a result of improved exterior presentation.
In the retail sector, attractive landscaping can enhance customer mood and even encourage greater purchasing behaviour. And lastly, investing in commercial landscaping underlines your commitment to sustainability and corporate social responsibility.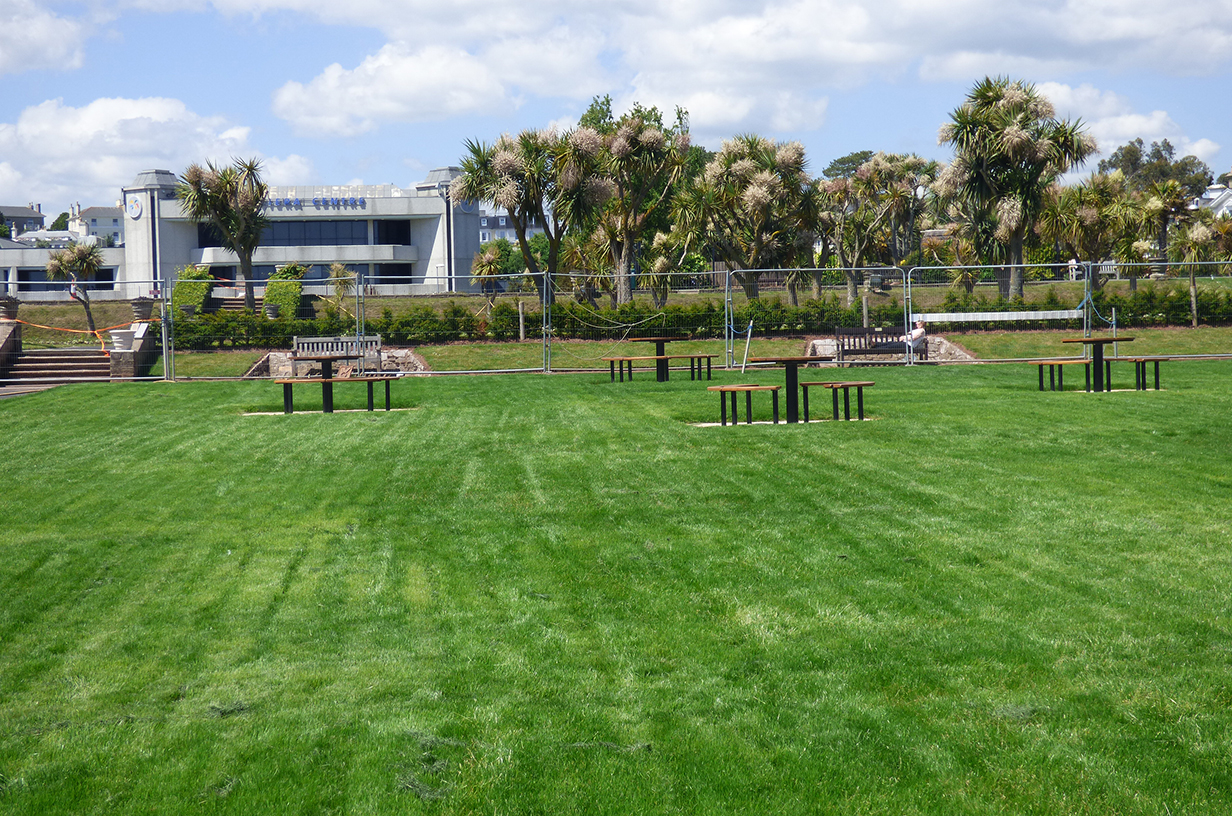 Why Choose Glendale?
In the arena of commercial landscaping, Glendale stands out for numerous reasons.
Our team of professionals is fully insured and trained, adhering strictly to operational safety guidelines. Over the years, we've developed a unique expertise in commercial landscaping, offering our services with minimal disruption to your day-to-day operations.
So, if you're contemplating a green makeover for your commercial space, we'd love to make your vision a reality. Let us help transform your green space today. Contact Glendale for a free, no-obligation site visit and experience the magic of commercial landscaping done right.
At Glendale, we don't just offer services – we create green wonders. Love your landscape with Glendale.