We know it's only October and you might be sick of the early Christmas talk, but our Civic Trees team have been working hard in preparation for the most wonderful time of the year!
Last week, Glendale Civic Trees travelled to Dundee to relocate a Christmas tree, and they've got a lot more planned over the next couple of months. As Christmas looms towards us, Civic Trees have been relocating Christmas trees all throughout the UK, here are the pictures from the team's latest Scottish venture!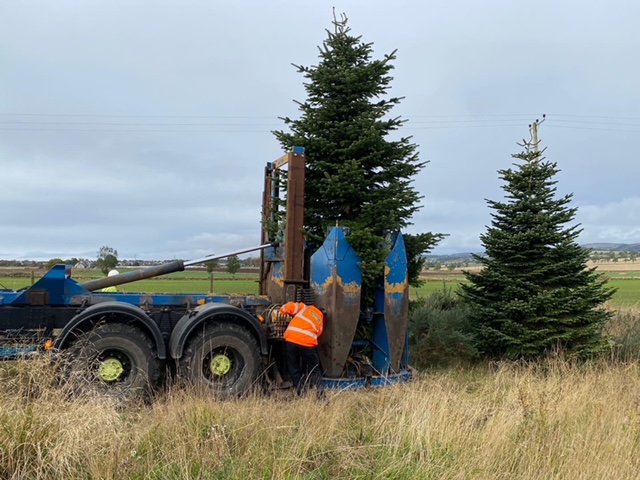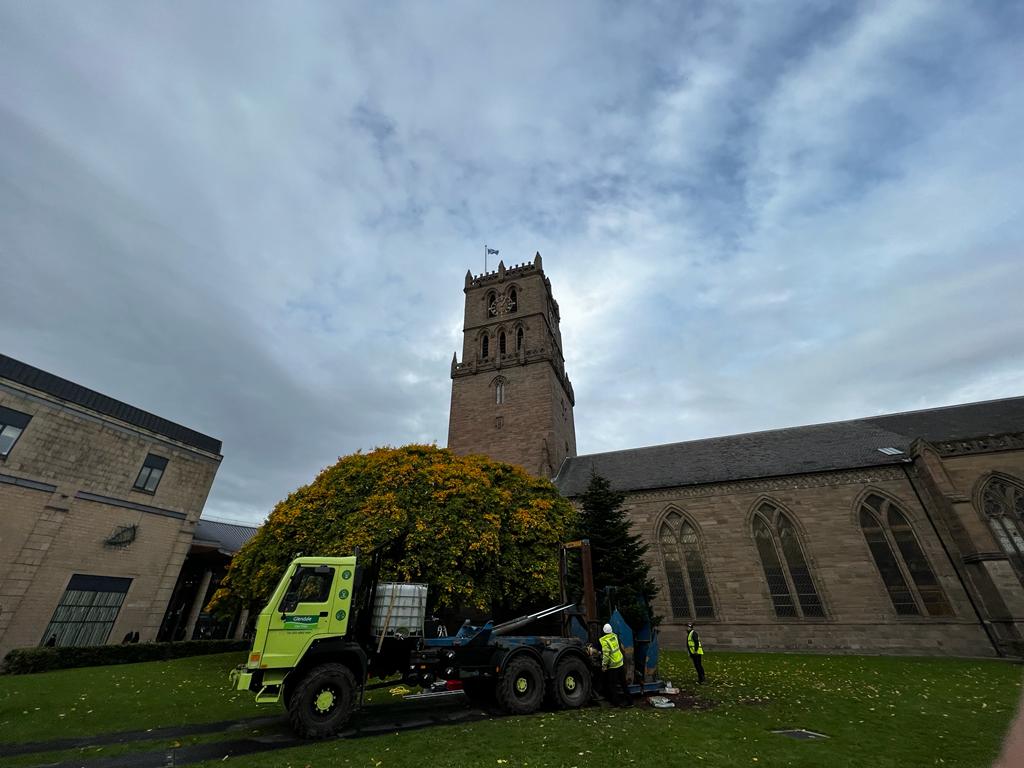 To minimise travel and our impact on the environment, routes have been planned to catch when we're in your area. This is so we're using less fuel and not causing more emissions than needed. Every time Glendale takes on a project, client, or contract, we plan and analyse the most sustainable way to conduct our services. This is because we've got a big passion for leading a greener future, and we pride ourselves on having core green values. We always strive for carbon neutrality, and we believe we should be putting more into the environment than what we take out, our whole company revolves around this; our experts create and maintain green spaces all throughout the country.
If you've got a Christmas tree outside your company or in your private estate that needs relocating, call our experts at Civic Trees and they'll be more than happy to help. Relocating trees rather than removing them or leaving them to die is an environmentally friendly option. Established in 1963, Civic Trees have been specialists in tree supply, planting, and relocation for nearly 60 years, from domestic to commercial customers, Civic Trees is the perfect company to call for all of your tree requirements.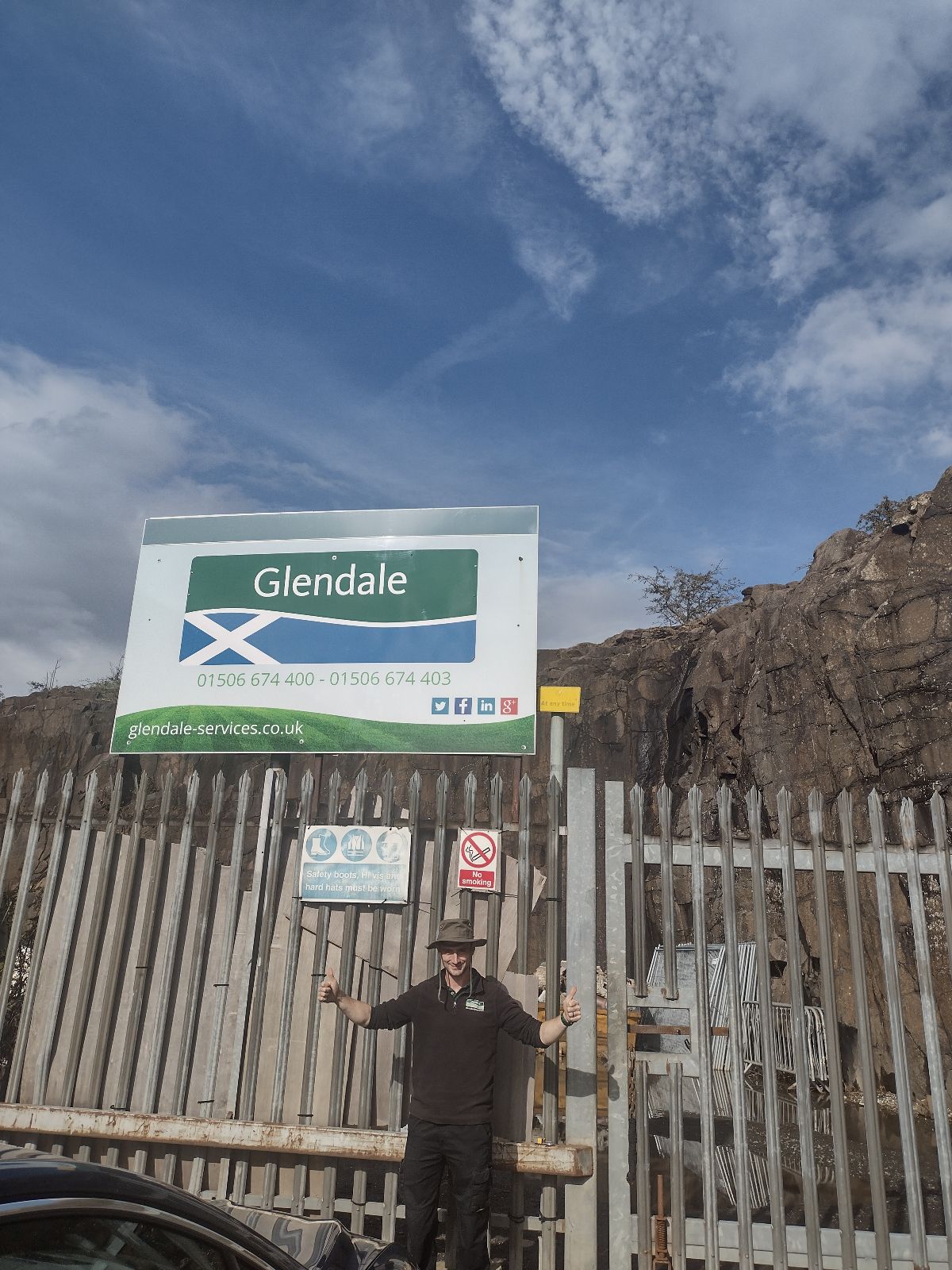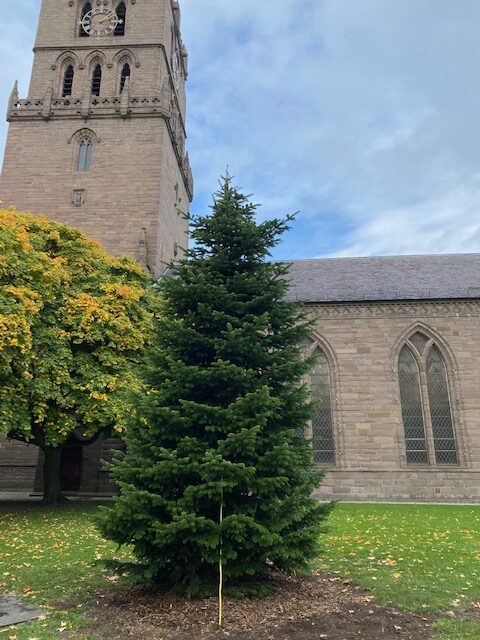 Here at Glendale, we've got the team, expertise, and experience to handle everything arboriculture related. We're a forward-thinking company that continues to expand, offering our clients everything from tree management, tree surgery, and commercial tree planting to full grounds maintenance services. Contact us today to discuss your requirements and let's get to work on taking care of your green spaces.